"Yugapurushudu" was launched by the Hon'ble Chief Minister of Andhra Pradesh, Sri Konijeti Rosaiah garu in the presence of esteemed members of MAA ( Movie Artist's Association ): Mr. Murali Mohan, Mr. Tammareddy Bharadwaja, Smt. Jayasudha, Mr. Aahuti Prasad, Mr. Sivakrishna and Mr. Maharshi Raghava.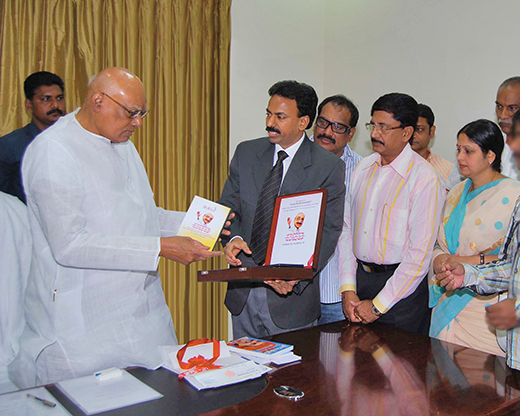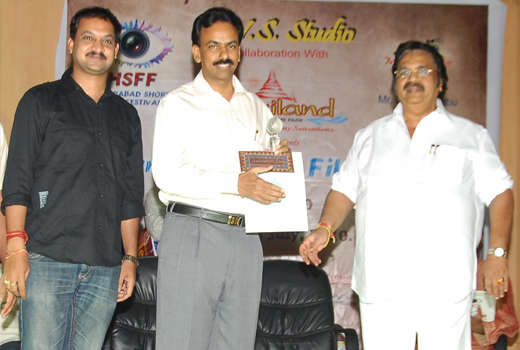 "Best Animation Short Film Award" at the Hyderabad Short Film Festival - 2010.
Veteran Telugu Film Director, Dr. Dasari Narayana Rao presented the well-deserved award to Dilsukhnagar Arena CEO, Mr. Raja Sekhar Buggaveeti at a glittering function held at the State Arts Gallery, Madhapur, Hyderabad on July 4, 2010.